Air Conditioning
Repair, Maintenance & Installation
---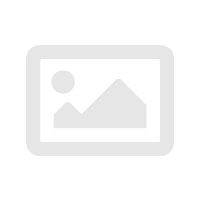 ---
We have a lot of hot humid days in Hartford County. A/C appliances need to be properly selected and properly maintained in order to ensure reliable efficient operation. We feature American Standard and Goodman air conditioners.
If you need a new air conditioner for your Burlington, CT area home or business, our specialists have the experience to help you choose the best system. From our top of the line 20 SEER modulating models to an affordable 14 SEER single-stage air conditioner, we have the products and experience to help you choose your perfect cooling system. Click here to learn more.
If you're having A/C problems, our factory-trained and licensed service techs can help regardless of the make or model of your current equipment. For more information about our air conditioner services click here.